DofE GOLD TRAINING & PRACTICE EXPEDITIONS
Making DofE expeditions a fantastic, rewarding journey. 
Forthcoming dates for 2022
24th-28th October – Brecon Beacons (Black Mountains) – reduced walking  option on this expedition
At just £315 (inc VAT) these expeditions offer great value for money. 
Taking place in 'wild country' they include both the training and practice components of the award.  The first half of the trip will comprise the training element and you'll be camped at the same base for this part.  You'll then set off for your practice expedition on days 3-5, where you'll journey from one camp to another carrying your kit with you.  Your instructor will support you throughout, offering advice and training as appropriate and appraising your performance on completion.
Our October expedition has an option for individuals who would prefer a shorter amount of walking. Open to any participant, this wild country expedition might be particularly suitable for those with mobility issues or health conditions that restrict the distance they can travel in mountainous terrain.
Below is a sample itinerary of a training and practice expedition.
EXAMPLE ITINERARY - GOLD DofE TRAINING & PRACTICE - Open DofE expeditions for Individuals
An example of a Gold training and practice expedition will look something like this:  
Day 1: 
Arrive mid morning at specified campsite.

 

Meet your supervisor and other participants.

 

Set up camp

.

 

Commence training, 

exploring topics such as: risk management; emergencies and First Aid; expedition kit checks; food and nutrition; map skills etc.

 

Cook your evening meal at the campsite or eat out in town. 

 
 Day 2: 
Continue training sessions in the morning at the campsite.

Afternoon spent walking in the hills accompanied by instructors looking at Gold level navigation techniques.

 

Return to the campsite in the evening and prepare for the start of the expedition proper.

 
 Days 3, 4 and 5: Practice Expedition 
Carrying all your equipment you'll walk three days worth of planned routes taking in some beautiful Welsh countryside, sleeping at a combination of quiet farm campsites and wild camps.

 

Instructors will be supervising and delivering further training as required.

 

 

Finish

 

the 

expedition 

with 

a 

debrief

. 

You'll 

usually 

have access to 

a 

cafe

/shop

 for refreshments.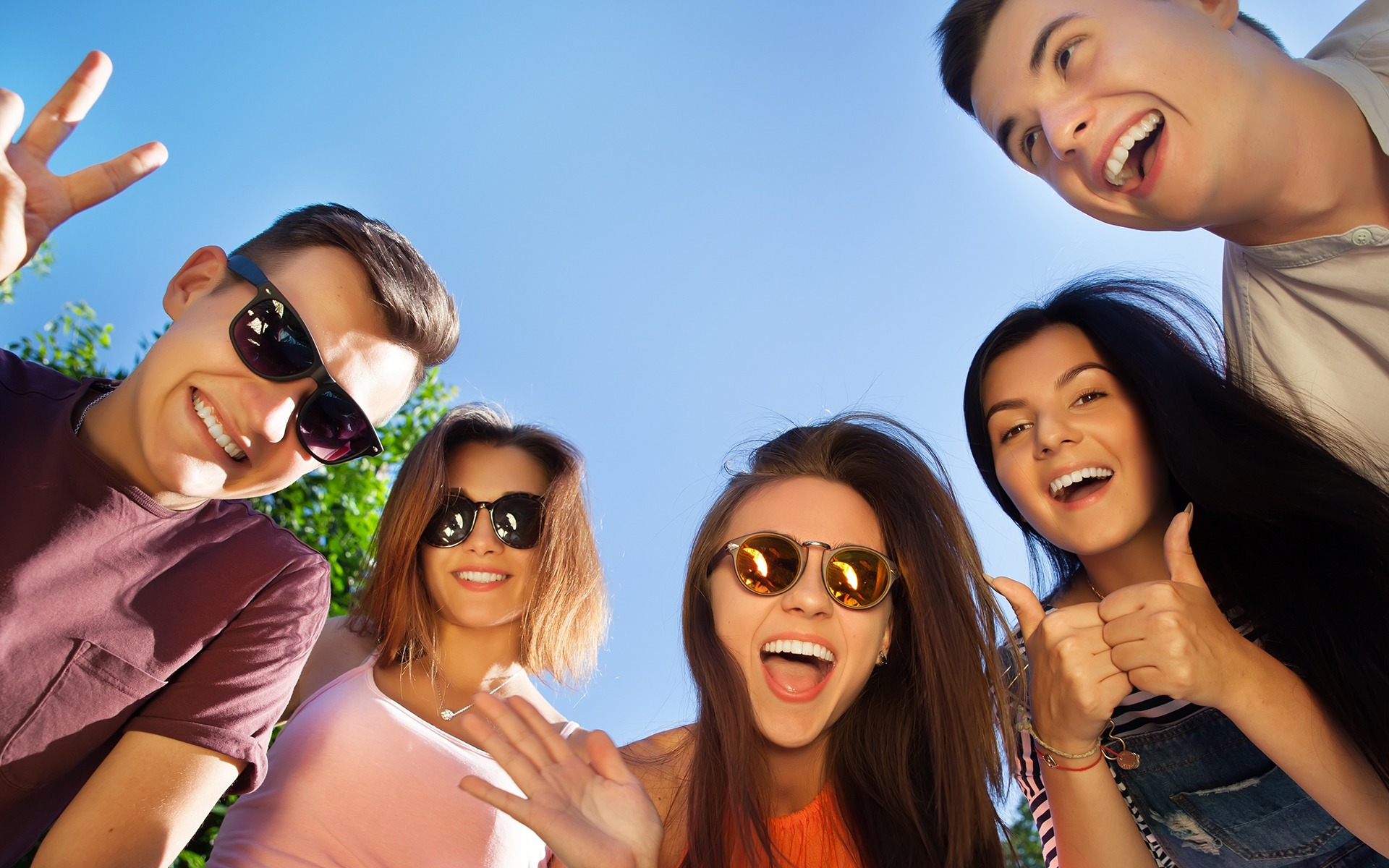 TESTIMONIALS
"All the instructors were excellent – the students were motivated by their teaching and they gave the students a wealth of skills which will enable them to succeed in their assessed expedition. The whole trip has been organised very well and has run very smoothly. Thank you very much!"
TESTIMONIALS
"Excellent instructors – we would like to work with them all again."
TESTIMONIALS
"Learn Outdoors has excellent instructors, health and safety, flexibility, programme design and client management.  I would happily recommend them."
TESTIMONIALS
"All safety measures in place. Excellent tutors and Course Director. Venue excellent and pupils taken through all safety procedures with walking activities to cooking." 
TESTIMONIALS
"The instructors were excellent. They operated professionally and exhibited confidence, knowledge and approachability throughout."
TESTIMONIALS
"Staff and pupils all commented on the positive and productive atmosphere over the weekend."
TESTIMONIALS
"All crew were lovely and really helpful."
TESTIMONIALS
"We felt that a lot of time and effort had gone into organising it and we really enjoyed it."