Learn Outdoors is proud to be a DofE Approved Activity Provider (AAP). Based in the beautiful Cambrian Mountains of mid-Wales we specialise in delivering high quality, tailor-made walking expeditions for schools, youth groups and individuals across England and Wales.
Our events are designed to be fun, informative and safe and are facilitated by a team of highly qualified, professional instructors. Wherever possible we tailor our programmes to meet your specific needs and we will always go that extra mile to get it right.  
And, what's more, we love it!  The outdoors is our passion and we'll put our heart and soul into giving you the best experiences.
We also run bushcraft and other outdoor training courses through our Wilderness Project working with young people and adults, and our clients include schools and colleges, charities, businesses, local authorities, voluntary organisations, social groups and the general public.
Please feel free to get in touch for a friendly, informal chat.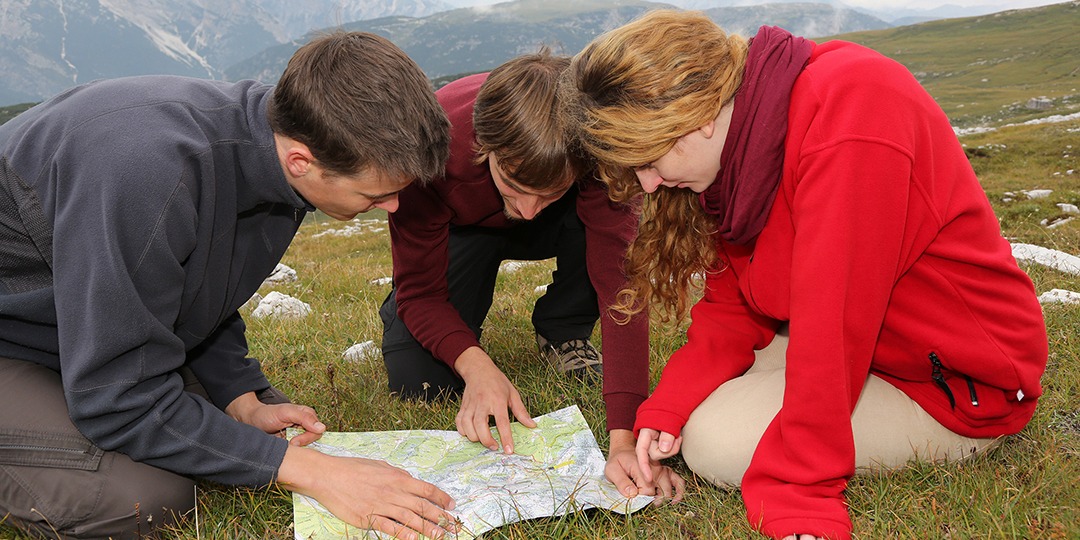 DofE FOR SCHOOLS
Professional delivery of DofE expeditions at Bronze, Silver and Gold levels. We offer bespoke packages to suit your needs.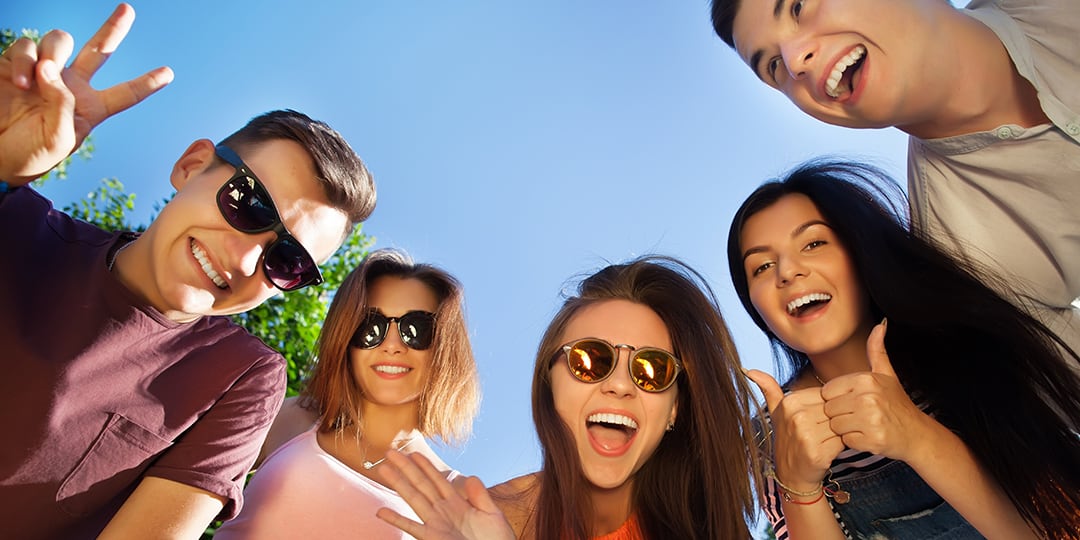 OPEN DofE FOR INDIVIDUALS
Our open courses are perfect for individuals and small groups. Come and join our friendly team for your adventure.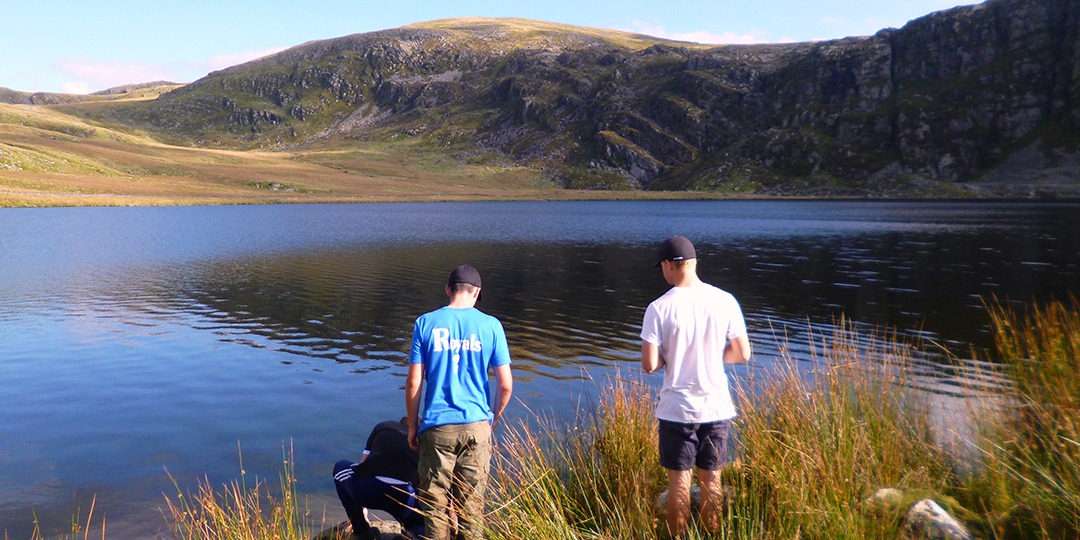 TESTIMONIALS
"All the instructors were excellent – the students were motivated by their teaching and they gave the students a wealth of skills which will enable them to succeed in their assessed expedition. The whole trip has been organised very well and has run very smoothly. Thank you very much!"
TESTIMONIALS
"Excellent instructors – we would like to work with them all again."
TESTIMONIALS
"Learn Outdoors has excellent instructors, health and safety, flexibility, programme design and client management.  I would happily recommend them."
TESTIMONIALS
"All safety measures in place. Excellent tutors and Course Director. Venue excellent and pupils taken through all safety procedures with walking activities to cooking." 
TESTIMONIALS
"The instructors were excellent. They operated professionally and exhibited confidence, knowledge and approachability throughout."
TESTIMONIALS
"Staff and pupils all commented on the positive and productive atmosphere over the weekend."
TESTIMONIALS
"All crew were lovely and really helpful."
TESTIMONIALS
"We felt that a lot of time and effort had gone into organising it and we really enjoyed it."